Rev. Xavier Diamond, Pastor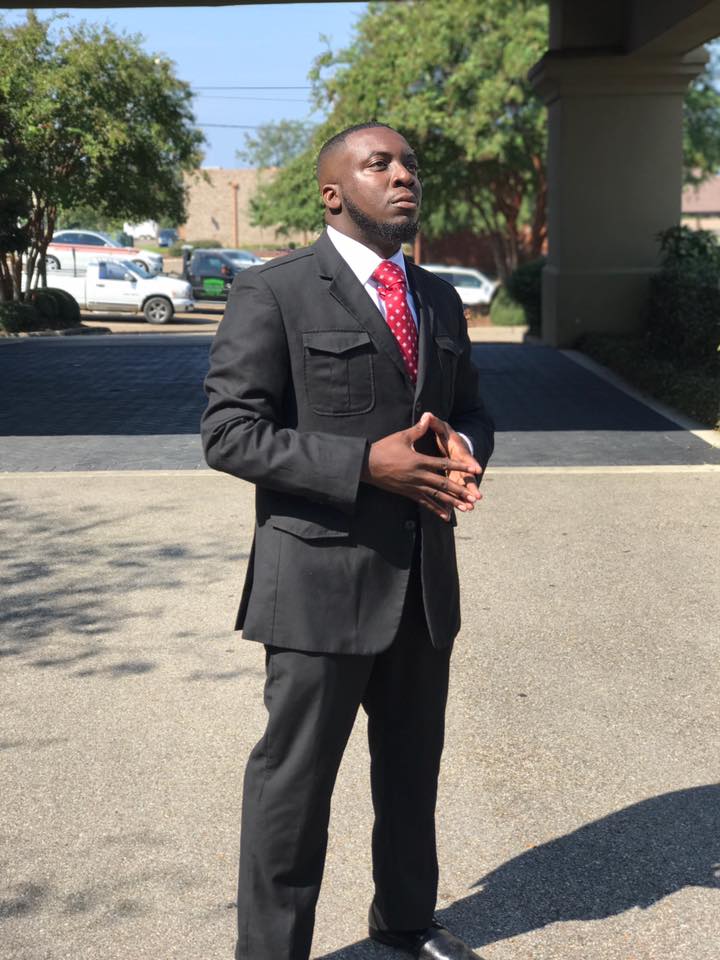 Pastor Diamond is a native of McGehee, AR. Parents are Raymond K. Diamond and Pamela E. Cook. In 2018, he received his Bachelor's of Science in Education Studies from the  University of Arkansas at Monticello (UAM). He is currently enrolled in the Master's of Arts in Teaching program at UAM and the Master's of Divinity at the Southwestern Baptist Theological Seminary, Fort Worth, TX.  Pastor Diamond is a reoccurring Young Men's speaker for the AR Baptist Youth Convention and the Southeast District Association of Regular AR. Pastor Diamond is a member of Kappa Alpha Psi Fraternity Incorporated.

Pastor Diamond's confession in Christ was proclaimed at an early. He was baptized as a believer under Pastor John S. Montgomery at Bold Pilgrim/Isaac Chapel Church in McGehee, AR. Pastor Montgomery licensed Pastor Diamond as a minister. He later became a member of St. Peter Rock Church in Dumas, AR where he was ordained as a minister under the leadership of Pastor Larry Alexander.
Pastor Diamond is currently employed at McGehee High School as a secondary Social Studies teacher and coach. He enjoys reading, writing, and traveling. Some of his hobbies include: playing chess, watching and officiating sporting events, and enjoying family time.
Click here to visit the Pastor's Desk!